Welcome to Sea Isle City, New Jersey!
---
We now accept credit & debit cards for lease payments!
We can accommodate your bank debit card and Visa, MasterCard, American Express, and Discover credit cards. PLEASE NOTE: A PROCESSING FEE OF 3% OF THE AMOUNT PAID BY CREDIT OR DEBIT CARD WILL BE CHARGED FOR ALL SUCH PAYMENTS.
IMPORTANT INFORMATION REGARDING CHECK-IN TIME
Please be informed that check-in time for all rentals for the 2022 summer season is now 1:30 P.M. If you have a completed lease that indicates a different check-in time, this notice amends that lease to the earlier check-in time.
This check-in time change brings us back to pre-pandemic condition. We found it necessary to move check-in time to a later hour during that time. Hopefully this change accommodates most arriving tenants. However, it is important to note that although we will be handling out keys to rental properties beginning at 1:30 P.M., availability on specific properties will be dictated by cleaning services having completed their work. We ask for your patience and understanding.
---
Featured Sales
Featured Rentals
---
---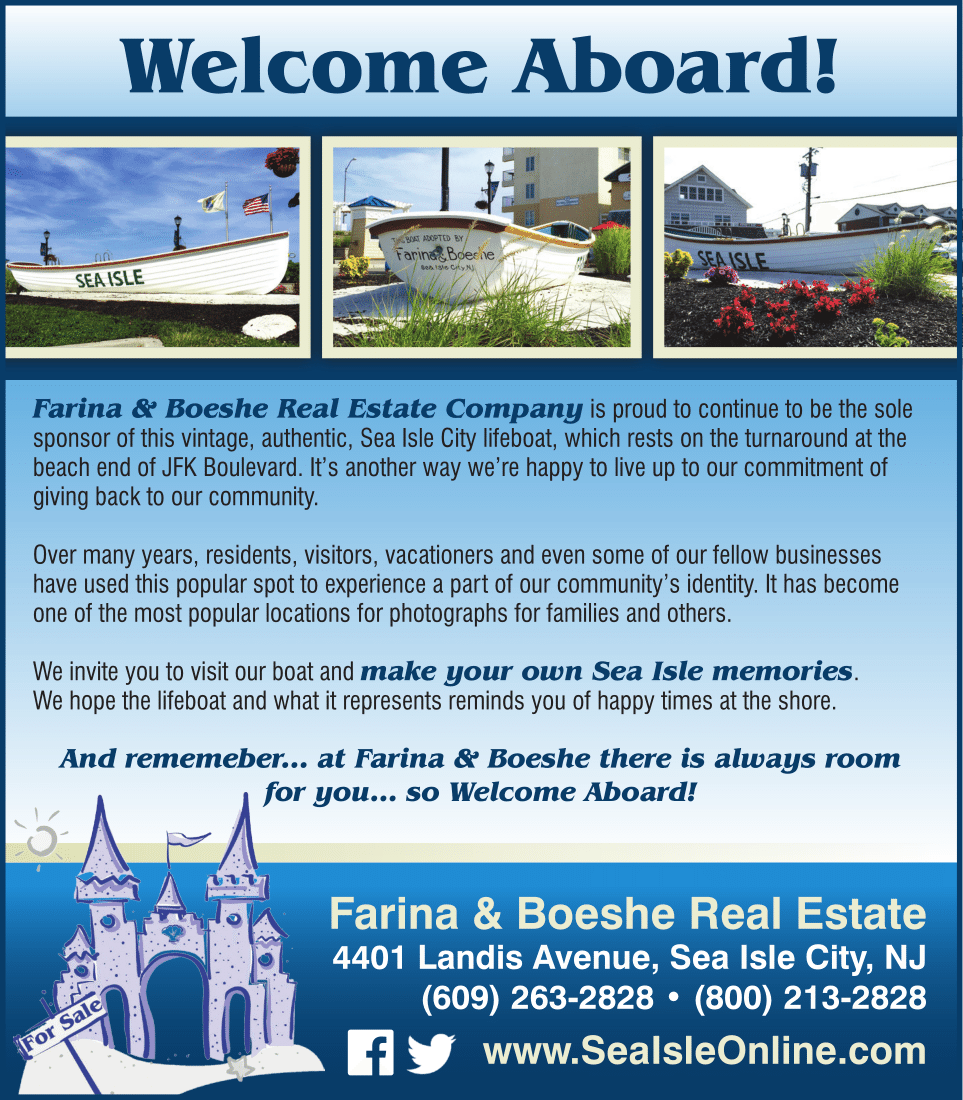 ---